visiting IP:
5.150.254.172
Are you torrenting safe?
more info
Torrent details for "BBC Panorama - Hunting the Neo-Nazis 720p MP4 + subs BigJ0554" Log in to bookmark
Language:
English
Info Hash:
99a27c6635958bb542962a2851f64963b18ebdc3
Health:
File List (2) :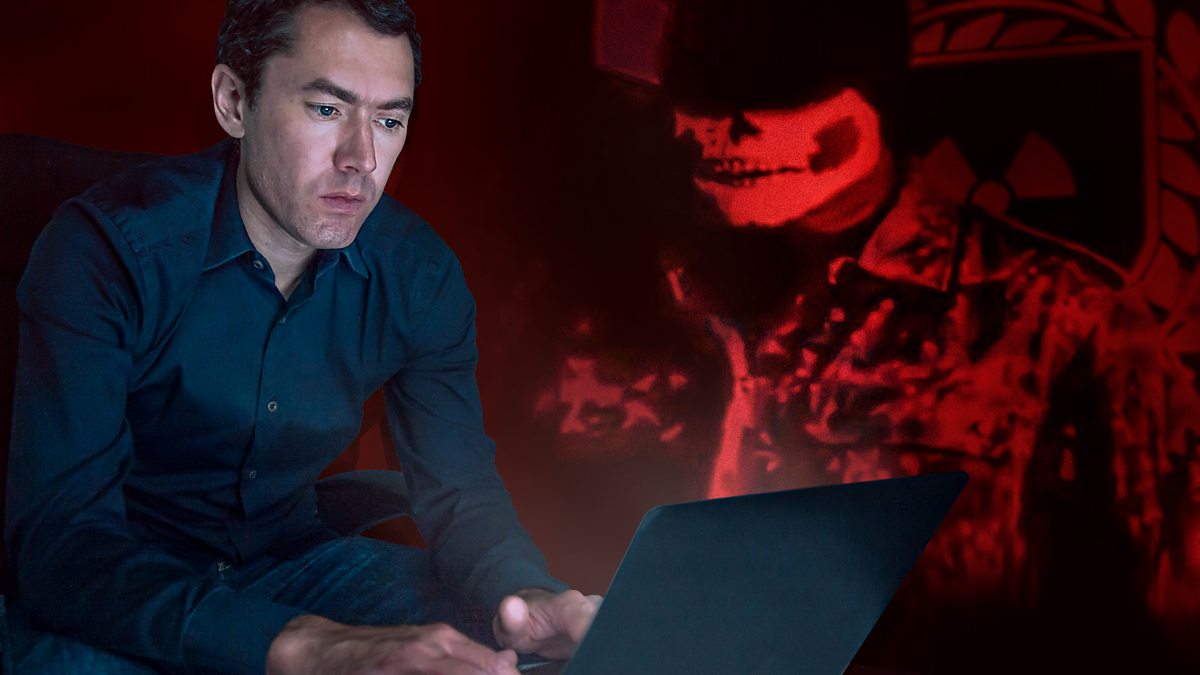 BBC Panorama - Hunting the Neo-Nazis
Contains some upsetting scenes.
Panorama investigates a global network of neo-Nazis whose aim is to destroy society and discovers that it is recruiting in the UK. Last year, a 16-year-old boy from Durham became the youngest person ever convicted of planning a terrorist attack in the UK, prompting reporter Daniel De Simone to delve deeper into this shadowy world. Police say right-wing extremism is the fastest-growing terrorist threat in the UK and that the coronavirus pandemic may be leaving young people vulnerable to radicalisation. As Daniel investigates the Durham case, he notices certain names cropping up again and again. Working with investigative journalist Ali Winston in the US, he tracks down some of the movement's most influential figures and reveals how the network operates across the globe.
Video: 720p MP4 H264 @5.0Mbps 50fps
Audio: AAC 2ch @128Kbps
Subtitles: English .SRT
Name
DL
Uploader
Size
Added